Pursuing uncommon investments in real estate, technology and entertainment
Mirasol Capital is an investment firm that pursues uncommon opportunities in real estate, technology and entertainment that reimagine how we live, work and play. Mirasol leverages its network, resources and expertise to generate superior returns over the long-term.
Who We Are
Mirasol's Defining
Characteristics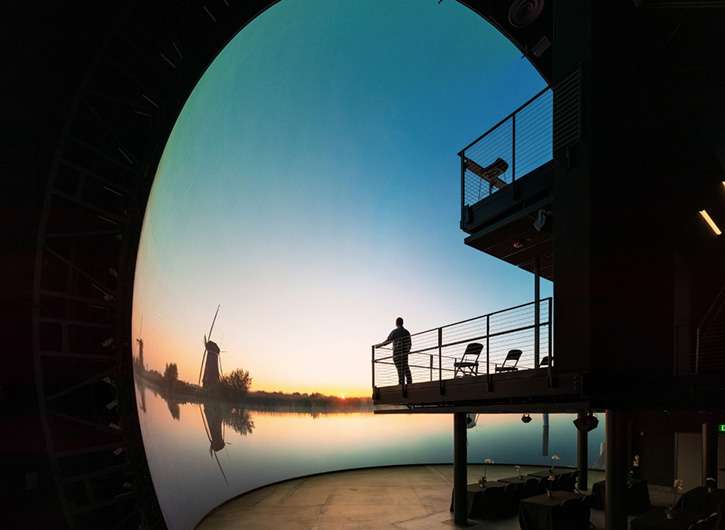 Visionaries
We believe forward thinking unlocks new opportunities and new categories for growth to build sustainable and differentiated value.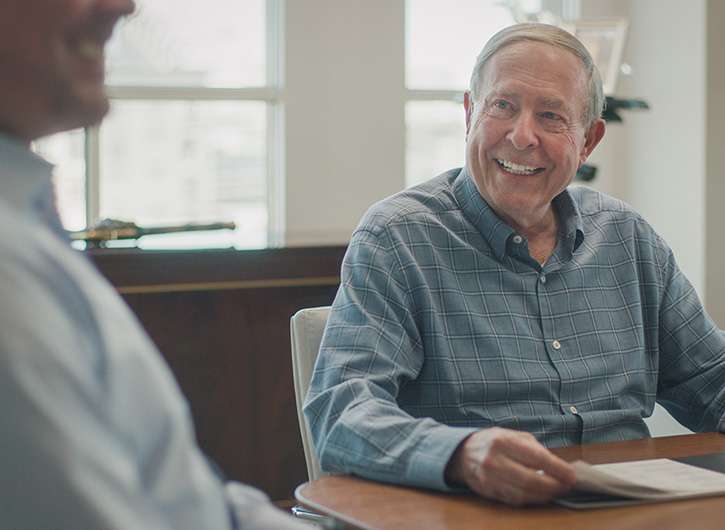 Pioneers
We pursue industry defining big ideas, seeking strategic partners to bring to market new products, technologies and experiences.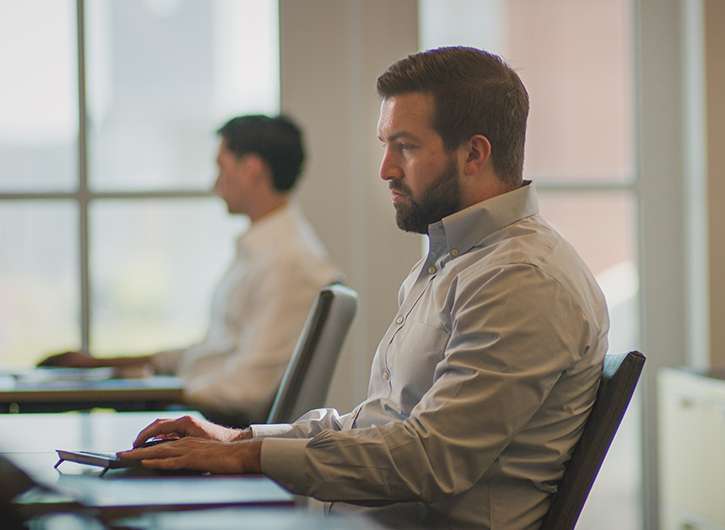 Investors
We know the success that is achievable when an uncommon idea is paired with an insightful partner and reliable capital.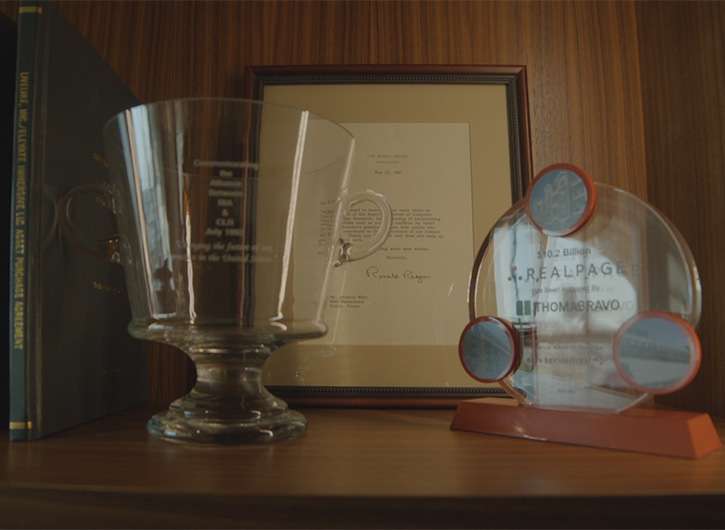 Entrepreneurs
Our entrepreneurial spirit fuels innovation and the creative foundation for unlocking new experiences. We value partnering with innovators to build businesses with sustainable long-term value.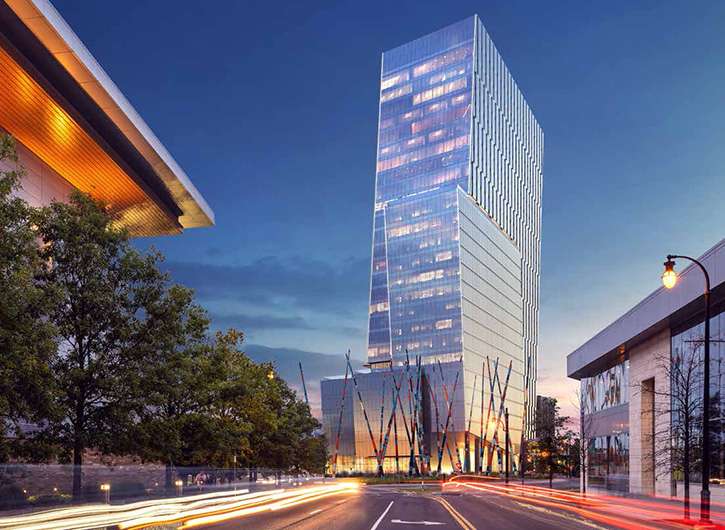 Operators
We don't just invest in good ideas; we invest in good people and with good partners. Long-term success in any industry can only be achieved through learned experience and diligent effort alongside those we trust.
Our Vision
Invest in experiences that transform how we live, work and play
Mirasol Capital is committed to innovation and next-generation technology. Our investments seek to boldly challenge the status quo and leave a legacy footprint on the human experience.
This vision is influenced by our founder, Steve Winn, an entrepreneur with decades of experience in pioneering new markets across the tax processing, real estate technology and immersive entertainment industries.
We invest in industry-defining BIG ideas. Ideas that are sustainable and differentiated. We leverage our expertise, network, resources, and vision to generate long-term returns.